---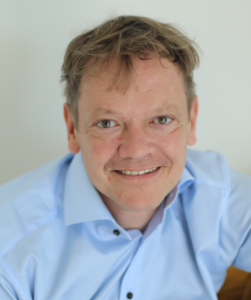 I am a Professor of Finance & Banking at Ludwig-Maximilians-University (LMU) in Munich, Germany.
My research is mostly empirical and focuses on areas of corporate finance, banking, valuation, and capital markets.
I am also acting as a publicly certified expert ("Sachverständiger") for "Securities and Derivatives, Exchanges" at the Chamber of Industry and Commerce (IHK München/Oberbayern).
---